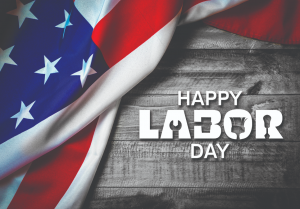 Labor Day will be here soon for the hard working people of Tampa and this three-day weekend is perfect for taking care of some small plumbing jobs. If you're like many Tampa homeowners, you probably have more than a few plumbing projects on your list. While some of these plumbing jobs are best left to a professional plumber like the ones at Cass Plumbing, others are routine plumbing maintenance that you can handle on your own. Here are four things you can do to stay stress-free and avoid making an emergency call to plumbers in Tampa, FL later on:
Clean and maintain your garbage disposal – To avoid an awful clog in your sink, try to keep your garbage disposal clean and free of large scraps of food. Don't pour grease, oils, or fats down the drain. These can lead to serious damage to your sink.
Want to Learn How to Clean Your Garbage Disposal & Do it Right? Click Here & Learn!
Learn the location of the toilet shut-off valve – If your toilet starts flooding uncontrollably, the first thing you should do is cut off the water source using the shut-off valve. Find it and remember its location!
Keep the bathroom clean – Keeping a tidy bathroom is important for preventing clogs. Move small objects that could fall in a toilet or a bathtub. Wipe up any hair or other trash that could go down the drain. Place a trash bin in your bathroom and throw these small objects away when you see them lying around.
Notice anything strange? – Have you heard a weird noise in your pipes? Is your tub draining unusually slow? What may seem like a small annoyance can get worse over time. Pay attention to all your plumbing and make a note of anything that may require a professional plumbing repair.
For all your Tampa Plumbing Projects, call Tampa's Best! Call Cass!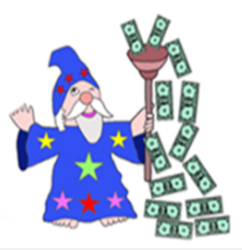 Cass Plumbing has been serving the Tampa Bay region with superior plumbing service repair solutions since 2002. We install &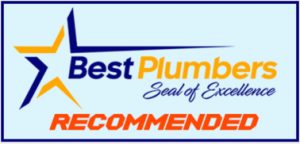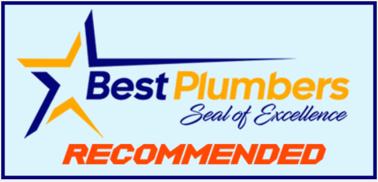 sell the best & service rest! When it comes to plumbing, we know what works and what doesn't. We also know what our Tampa customers like and what they don't like. We tailor our plumbing service to meet the needs of our Tampa customers.
Everyone who works at Cass Plumbing is family. We truly are a Tampa, local family owned and operated plumbing company that takes pride in our work and in the plumbing service we provide.
If you have any questions about your plumbing, give us a call at (813) 265-9200. We would be glad to help you.