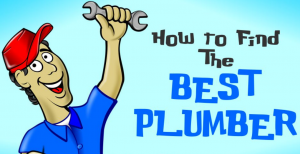 If your water heater is acting up or your drains are running slow, you need to call a reliable Tampa plumber that you can trust. Making a rash decision about the plumber you call could result in more problems down the road.
You want to find a Tampa plumber whose advice you can trust and who offers long-term results. While you can't avoid plumbing problems entirely, you can avoid having to fix the same plumbing problem several times.
Price is an important part of making your decision, but it shouldn't be the deciding factor. Often, plumbing companies offer the lowest price over the phone but then add on charges once they get to your home and properly inspect the plumbing problem.
So how do you find the right Tampa plumber for your home? Below, are seven tips to help you make your decision:
MAKE SURE YOUR TAMPA PLUMBER IS LICENSED AND INSURED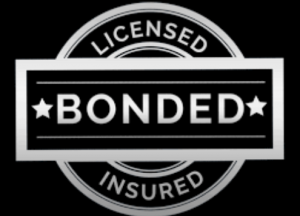 This goes without saying but is the most important factor in finding the right Tampa plumber so bears repeating.  Ask if they are a licensed Tampa plumber and make sure they are insured in the case of a plumbing catastrophe. Hiring a local handyman that is not qualified for the job may result in a future plumbing catastrophe.
ASK HOW LONG THEY HAVE BEEN IN BUSINESS
As with most plumbing services, you want someone with the most experience performing plumbing repairs in your home. A plumbing company that has been established for decades is likely to employ knowledgeable plumbers and have a well-known reputation. They're also less likely to disappear on you halfway through your repair.
INQUIRE ABOUT WRITTEN ESTIMATES
A reputable Tampa plumber often won't give you an estimate until they have properly assessed the problem in your home.  Once the problem has been determined but before any work is performed, inquire about a written estimate that includes labor and part costs.
CHECK REVIEWS AND REFERENCES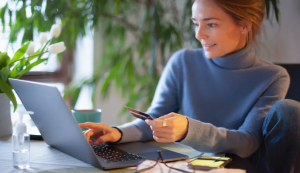 When making your decision, don't rely on the website or advertisement of the plumbing company alone. A good aspect of the Internet is that it forces businesses to be transparent about their services. If a plumber offers subpar work, a quick Google search will reveal past customer experience.
You can also check Best Plumbers, Home Advisor and the Better Business Bureau for reviews.
COMPARE COMPETITION
You may not know much about plumbing when looking for a plumber, but you certainly know how to look for a company that delivers more than others in their industry. Check to see if the plumbing company has been given awards voted for by their industry and customers. Another good indication of the plumbing company's values is to see if they take an active part in their community or regularly shares their knowledge online.
PERSONAL REFERRALS
Ask your friends, neighbors, and colleagues if they have a go-to plumber or have had positive experiences with a local plumbing company. Often, asking someone you trust for a referral is how you find a hidden gem.
PROFESSIONAL REFERRALS
Don't be afraid to ask you're A/C technician, electrician, or construction worker for a referral. Often they will know the best plumbers in your area and mentioning their name may result in a discount! 
According to a survey conducted for Kohler, about 28 million U.S. households experience a toilet clog each month. 10% of U.S. households have leaks that waste 90 gallons (and more) per day. The IBHS found in a study that plumbing pipes and drain systems were the leading cause of interior water damage, with the average incident costing around $5,000. We're not telling you this to make you nervous or have you checking your plumbing every 5 minutes, we're letting you know why it's important to have the best plumber in Tampa on call!
You may be thinking "well that's all well and good, but how do I know when I have found the best plumber in Tampa who can handle any plumbing emergency I may have?"
BONUS TIP!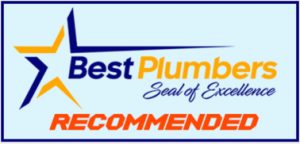 Call Cass Plumbing! Cass Plumbing is the recommended plumber for Hillsborough, Pinellas & Pasco Counties by BestPlumbers.com.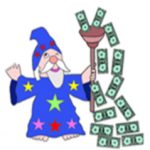 They have earned an A+ Rating by the Tampa Bay Better Business Bureau, they have over a thousand 5 star reviews from satisfied customers online, and the have been in business for over 2 decades. You can reach Cass Plumbing 24 hours a day, 7 days a week at (813) 265-9200. Call Cass Plumbing for all your plumbing needs!
CALL THE BEST TAMPA PLUMBER