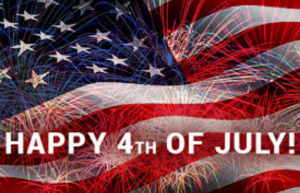 Independence Day is a time for joy, celebration, and, of course, barbecues. But amidst all the revelries, have you ever considered the potential toll it could take on your home plumbing? As experts in the field, we aim to provide you with an extensive guide to avoiding a plumbing catastrophe this 4th of July. 
The Elevated Risk to Your Plumbing 
During the 4th of July, the usage of water fixtures and appliances soars, placing additional strain on your plumbing system. Here's why your plumbing is at increased risk: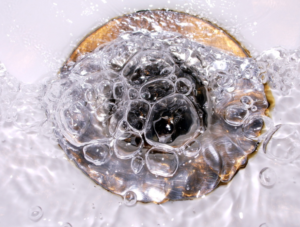 How to Protect Your Plumbing 
Mind What Goes Down the Drain
Preventing clogs is the first step towards maintaining a smooth plumbing system. Here's how you can avoid major blockages: 
Use a Sink Strainer 
Sink strainers are essential in preventing food scraps from entering your drain pipes. Make sure all sinks have a strainer, and remember to clean it regularly. 
Limit Grease and Oil Disposal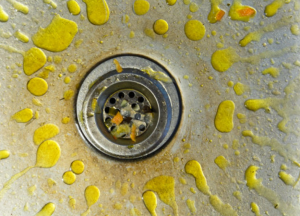 Excess fat, grease, and oil can harden in your pipes, leading to significant blockages. Dispose of these substances in the trash instead of washing them down the sink. 
Be Cautious with the Garbage Disposal 
The garbage disposal is not a trash can. Avoid putting fibrous or hard food items in the disposal. Turn the disposal on before adding food, and let it run with cold water for 15 seconds afterward. 
Prepare Your Bathroom
With guests in the house, your bathroom will see increased usage. Keep it in optimal condition with these tips: 
Stock Up On Bathroom Supplies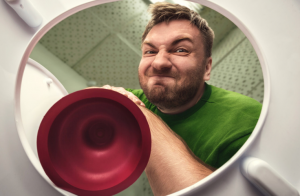 Ensure there's enough toilet paper and tell guests where they can find extra supplies. Also, place a trash can visibly, so people don't flush inappropriate items. 
Check Your Toilet 
Test the toilet's flushing mechanism to avoid potential issues. If the toilet continues to run after flushing, you might need to repair or replace internal components. 
Keep Your Pipes Clear
Ensure the proper functioning of your plumbing system by attending to these crucial areas: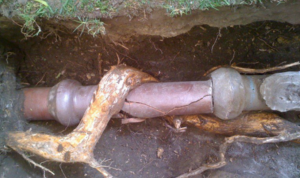 Attend to Your Sewer Line 
Ensure the sewer line is clear of tree roots, as they can cause significant damage. A professional plumber can inspect and remove any potential blockages. 
Regular Drain Cleaning 
A professional drain cleaning service can help prevent issues before they escalate. Regular drain cleaning removes build-up and keeps your pipes running smoothly. 
Stay On Top of Your Water Heater
Water heater usage can increase significantly during holidays. Check the water heater for any leaks or rusty water, which could indicate a need for maintenance or replacement. 
Preparation is Key 
The 4th of July should be a time for celebration, not plumbing concerns. By preparing in advance, you can ensure a smooth and enjoyable holiday. Remember, if you encounter any problems that seem too challenging to handle, professional plumbers are always on standby to assist. 
Keeping your plumbing in prime condition helps safeguard your home, and ensures the festivities go off without a hitch. So, have a fantastic Independence Day, knowing your plumbing is secure! 
Partner with the Best: Cass Plumbing in Tampa, Florida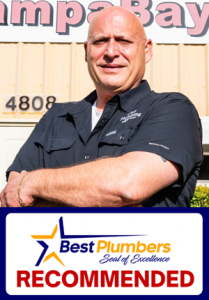 This 4th of July, don't let plumbing issues interrupt your celebration. If you need a helping hand, Cass Plumbing, Tampa's Best Plumber, is ready and eager to come to your aid. With an impressive record of over a thousand 5-star reviews, Cass Plumbing's reputation for quality and service is indisputable. 
Over the past decades, Cass Plumbing has proudly served more than ten thousand customers in Tampa, Florida, effectively dealing with all kinds of plumbing problems. Their experience and expertise are unquestionable, making them your reliable partner for any plumbing concerns. 
The Cass Plumbing team is the recommended plumber for the Tampa Bay region by BestPlumbers.com, the number 1 plumbing directory on the Internet today. This commendation is a testament to the high-quality service that Cass Plumbing provides.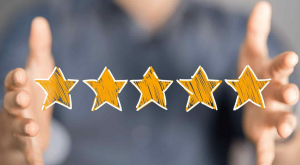 Moreover, their commitment to excellence has earned them an A+ Rating with the Tampa Better Business Bureau. This rating symbolizes trust and reliability, further cementing Cass Plumbing's reputation as the go-to experts for all your plumbing needs. 
So, this Independence Day, set your worries aside. If a plumbing issue threatens to dampen your festivities, remember you have Tampa's best on your side. Cass Plumbing is always ready to provide fast, efficient, and reliable service to ensure you have the smooth and enjoyable holiday you deserve.
Embrace the confidence that comes with knowing you're backed by the best in the business. Trust Cass Plumbing – because when it comes to plumbing, they're not just good, they're the best! Enjoy an incredible 4th of July knowing your plumbing is in the skilled hands of Cass Plumbing.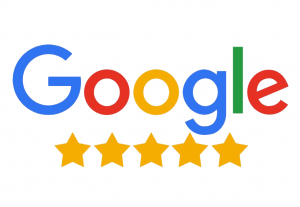 Why Choose Cass Plumbing? 
Beyond their glowing reviews and commendations, Cass Plumbing stands out in Tampa, Florida for numerous reasons. 
Experience and Expertise 
With decades of experience serving the Tampa Bay region, Cass Plumbing has a team of seasoned professionals who can tackle any plumbing challenge. They bring extensive knowledge and skills to the job, ensuring effective solutions for your plumbing needs. 
Exceptional Customer Service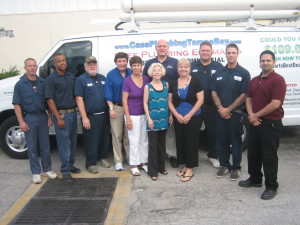 At Cass Plumbing, the customer is always the top priority. Their team is dedicated to providing the highest level of service from your first call through the completion of your service. Their swift response and commitment to resolving your issues with minimal inconvenience set them apart in the industry. 
Comprehensive Plumbing Solutions 
Whether you need assistance with minor issues like faucet leaks or major concerns like sewer line repair, Cass Plumbing has got you covered. They provide a comprehensive range of services, ensuring they can handle any plumbing problems that may arise. 
Trusted by the Community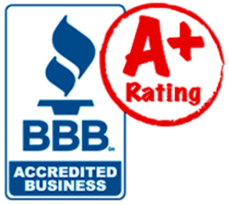 Cass Plumbing's dedication to excellent service has garnered the trust and respect of the Tampa community. Their stellar reputation as a reliable and effective plumbing service provider is well-earned and backed by countless satisfied customers. 
Enjoy a Worry-Free 4th of July with Cass Plumbing 
This Independence Day, let Cass Plumbing handle your plumbing concerns. While you focus on the celebrations, you can rest assured that Tampa's top plumbing professionals are taking care of your home. You can rely on their expert services to keep your plumbing systems functioning perfectly throughout the holiday.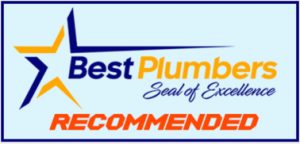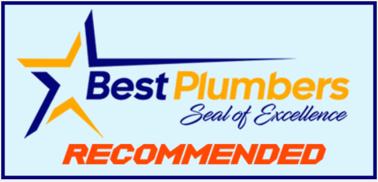 Remember, when it comes to safeguarding your home from potential plumbing disasters, no one does it better than Cass Plumbing. So, contact them for your plumbing needs, sit back, relax, and have a spectacular 4th of July, free from plumbing worries!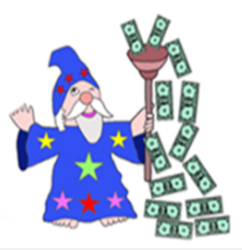 Celebrate this Independence Day with complete peace of mind, knowing that Cass Plumbing, the best in Tampa, is on your side. After all, isn't freedom from worries the best way to enjoy this day of independence?