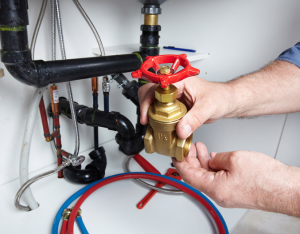 The Tampa Bay spring is getting closer and most Tampa area residents are looking forward to it. As you go about making your to-do list to prep for spring cleaning, don't forget to add some quick plumbing maintenance tasks to it. Here are some helpful commercial plumbing tips to make sure your business is ready for the upcoming spring season in Tampa.
Pay special attention to the wet areas in your business including your kitchen, bathroom, and laundry room. You want to be sure that no leaks or other problems that came up over winter.
Clear out debris from your gutters, downspouts, and drains so they're ready for the Tampa spring rainfall.
While you're at it, also look out for bird nests, leaves, or sticks that may be clogging up your vents or pipes.
A very important task is to make sure your sump pump is in good shape. To test your sump pump out, pour a couple of buckets of water into your sump pit to make sure it turns on and off when at the proper time. This will keep your plumbing system safe.
Prevent water supply valves under the sinks from sticking by turning them on and off a few times.
Unclog your drains lacking strainers to make sure they don't have any soap, hair, or other debris blocking them.
Remove built-up mineral deposits from your showerheads. To do so, soak your showerhead in vinegar overnight. Then use an old toothbrush to scrub away any leftover residue.
Remove corrosion-causing sediment by draining a few gallons from your water heater tank. Visit the water heater manufacturer's site for instructions specific to your make and model.
If you don't already have one, install a flood alarm to warn you in the event that you have flooding. It will sound off when it comes in contact with the water.
Make certain you have the telephone number to Cass Plumbing handy and visible by the business telephones. When there is a plumbing emergency, seconds could save thousands of dollars in business property damage and lost business. Have the Cass Plumbing number easily available. That phone number is: (813) 265-9200.
For All Your Commercial Plumbing Needs, Call The Tampa Plumbing Experts at Cass Plumbing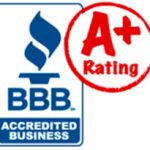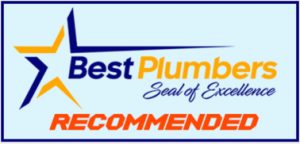 The plumbing professionals at Cass Plumbing have been providing commercial plumbing services throughout the Tampa region for 2 decades, have earned an A+ Rating with the Tampa Better Business Bureau, are ranked as the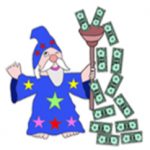 Best Plumber in the Tampa area by Best Plumbers and have received over 1,000 – 5 star reviews. At Cass Plumbing of Tampa Bay, we are here to serve you for all your plumbing needs 24 hours a day, 7 days a week.
Call us now at 813-265-9200