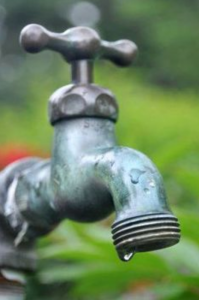 The Tampa warm weather is ahead, and if you're planning on doing some early summer cleaning outside this month, you'll more than likely need to turn your outdoor faucet (commonly known as a hose bibb) back on.
Hose bibbs often crack and if the problem isn't caught early enough, all that water leaking from your outdoor faucet can result in water damage and allow for mold to potentially grow inside your home – not to mention all the wasted water and energy!
FOLLOW THESE STEPS BEFORE TURNING ON YOUR WATER
Follow these simple steps to see if your hose bibb is damaged:
Place your thumb over the spigot. If you have small thumbs, you may want to use your whole hand to cover the opening.
Turn the water on.
If you can hold the water in, with your hand or thumb, that means there is a crack somewhere in the piping and water is leaking out.
However, if you feel a lot of pressure and you can't hold back the water, you should be fine!
HOSE BIBB REPAIR & REPLACEMENT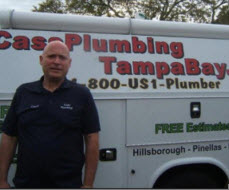 If your hose bibb is leaking, either visibly or based on our thumb test, you'll likely need a professional to locate the source of the problem and resolve it. This can mean repair of specific components of your hose bibb or the pipes leading to it, or it could mean needing to replace the entire structure. You may have to choose between repairing and replacing your hose bibb, depending on the severity of the damage. Repairing costs less, but may leave worn components in place where they will fail in subsequent winters.
WHAT TO DO IF YOUR HOSE BIBB IS STILL LEAKING
At Cass Plumbing, we've seen all too often what can happen to outdoor faucets, and the problem doesn't always reveal itself until spring or early summer. A leaky hose bibb or cracked supply line can result in damage to your home and also an increase in your water bill.
If you suspect that you have a water leak, give us a call today to diagnose the problem. We can even install a new outdoor hose faucet in a hurry.
Want a new hose bibb? Call Cass Plumbing!
If you want a new hose bibb, call the Tampa plumbing professionals at Cass Plumbing.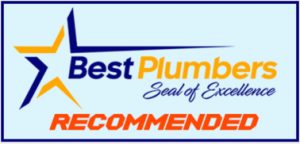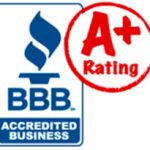 The plumbing professionals at Cass Plumbing have been solving high water pressure problems throughout the Tampa region for 2 decades. Cass Plumbing has earned an A+ Rating with the Tampa Better Business Bureau, is ranked as the Best Plumber in the Tampa area by Best Plumbers, and has received over 1,000 – 5 star reviews. At Cass Plumbing of Tampa Bay, we are here to serve you for all your plumbing needs 24 hours a day, 7 days a week.
Call us now at 813-265-9200