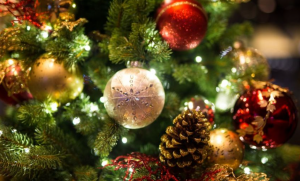 You've packed all your things and ready to leave the Tampa area and heading out of town for the holidays. Your return home could be less than relaxing unless you've taken a few precautions with your plumbing.
Here's a plumbing checklist of six tasks you should complete before leave Tampa and head out of town this holiday season.
1. AVOID A STINKY RETURN
Often, we clear out our refrigerator before we head out of town for the holidays and dump a lot of food down the garbage disposal. Always take a few extra minutes to clean your garbage disposal to ensure there isn't food that will make your home smell while you are away. Run hot water down your disposal with the disposal running for a couple of minutes. Too often, this one little think is overlooked and when people typically come home the house sticks of rotten food coming from their garbage disposal.
2. GET INTO VACATION MODE
Take a look at your water heater before you leave for obvious signs of any problems. If you have a traditional, tank-type water hear and if it all looks clear, dial back your water heater temperature or switch your water heater to vacation mode if your unit offers that option. If it doesn't have "vacation mode", turn the temperature down to below room temperature. Doing this will prevent your water heater from working while you are gone.

3. SHUT OFF THE MAIN VALVE
The best ways to prevent a plumbing disaster while away is to turn off your main shut-off valve. This will stop any water from entering your home. Make sure you open up your faucets throughout the home and drain the remaining water out of the existing lines after you shut off the main valve. If there is no water coming into your Tampa home, it's impossible for you to come home to a plumbing disaster.
4. TINKER WITH YOUR SPRINKLER
If you don't turn off your main water value, be sure to turn off your sprinkler system. Unobserved small leaks can add up to a big issue when you get back in town.
5. PREVENT FAUCET FAILURE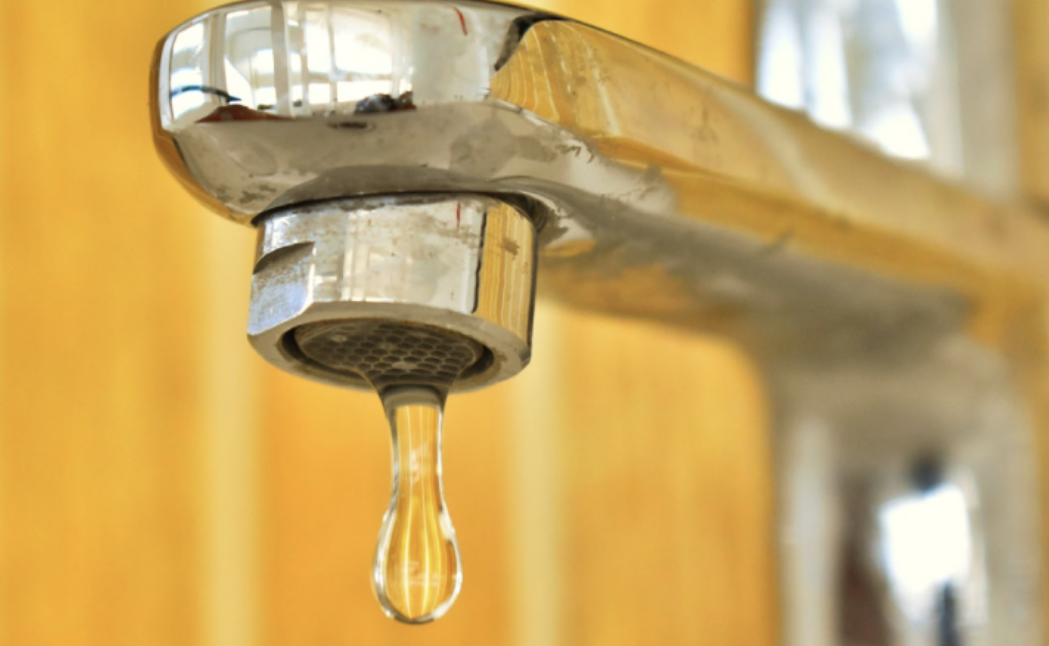 You've likely budgeted for your Holiday vacation, so why let a leaky faucet waste money down the drain? Take a look at this drip calculator that shows homeowners how much that leaky faucet is actually costing in wasted water. Be proactive in addressing any leaky faucets before you head out of town. When it comes to leaky faucets always be proactive and call Cass Plumbing. We'll come right out and fix your existing faucet or install a brand new one.
If You Want Your Plumbing Inspected Before You Leave Tampa For The Holidays, Call Cass
If you have are in need of a holiday plumbing inspection, the experts at Cass Plumbing can help. Reach out to your local Tampa plumbing pros at Cass Plumbing to take the first step toward getting your home plumbing ready for the holidays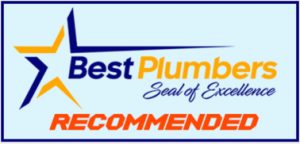 Call Cass Plumbing! Cass Plumbing is the recommended plumber for Hillsborough, Pinellas & Pasco Counties by BestPlumbers.com.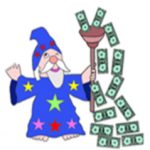 They have earned an A+ Rating by the Tampa Bay Better Business Bureau, they have over a thousand 5-star reviews from satisfied customers online, and the have been in business for over 2 decades. You can reach Cass Plumbing 24 hours a day, 7 days a week at (813) 265-9200. Call Cass Plumbing for all your plumbing needs!