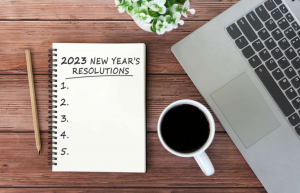 The New Year is upon us in Tampa, Florida, and year in and year out, with it comes a slew of New Year's resolutions. Whether you're committing yourself to healthier eating or better budgeting your finances, now is the time to get yourself back on track after the lazy days of this holiday season. As you make your New Year's resolutions, don't neglect to spend a little extra time paying attention to your home's plumbing system. Here are some Tampa New Year's resolutions that you can apply to your plumbing systems to help you get the most use out of it for the coming year in 2023.
1. Call Cass Plumbing & Schedule Maintenance for Your Water Heater
When was the last time you gave your water heater a maintenance checkup? Water heaters need to be flushed regularly to get rid of sediment and buildup, so if it's been a while since you have done this, now is a good time to get it done. When you call a plumber for this service, ask for a thorough maintenance check to ensure the water heater is working as it should.
2. Call Cass Plumbing & Schedule a Plumbing Inspection
Do you really know how well your plumbing is functioning? Having it thoroughly checked by a plumbing professional is the only way to ensure there are no hidden leaks or problems about to pop up. If you have never had your system inspected, now is the time to schedule it.
3. Resolve to Attend to Plumbing Problems Quickly
Make this the year you attend to plumbing problems quickly. If you're noticing leaks, noises, or a toilet that keeps running, don't delay, which could make the problem worse. Call a the Tampa plumbing experts at Cass Plumbing right away to have the issue addressed.
4. Address Slow Drains Sooner Rather Than Later
Plumbing systems are designed to drain water from a fixture, just as quickly as water enters the drain. If you have to turn your faucet or shower off during use, just to let the water drain out, you have a slow drain. This is an annoyance should take the time to remedy
5. Resolve to Reduce Water Waste
This year coming year, in 2023, make it the year you don't waste water. From turning off the tap to installing more energy efficient faucets, toilets, and other fixtures, you can lower your water bills significantly while also knowing that you are doing what you can to protect the environment.
6. Resolve to Call Cass Plumbing in 2023 When You Have Plumbing Issue
Family owned and operated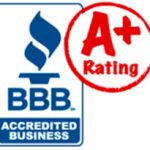 Cass Plumbing is run by David Cass & his father Dave Cass Senior. Between the both of them, they have almost a century of business experience. Dave Cass Senior has decades upon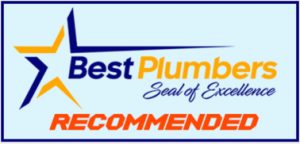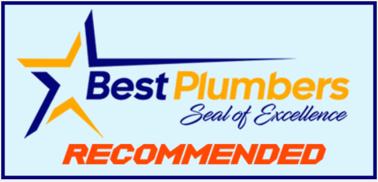 decades of business & marketing experience, while David Cass is a certified Master Plumber and has decades of plumbing experience in the Tampa Bay region. David Cass runs the day to day plumbing operations. When your name is on the line, embossed & branded on the building, all the trucks, letterhead, websites, and across Social Media you tend to care about what people think of your business. This is why Cass Plumbing has earned over 1,000 – 5star online reviews between Google & Home Advisor, they are A+ Rated by the Tampa Bay Better Business Bureau & they are the recommended plumber by Best Plumbers for Tampa, St. Petersburg, Clearwater, Brandon & the surrounding areas. Cass Plumbing is a family owned and operated Tampa plumbing businesses that goes the extra mile for the customer. They are dedicated to providing top-notch plumbing service on every job. So don't forget, if you have a plumbing problem in 2023, Call Cass Plumbing at (813) 265-9200.