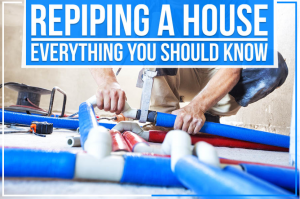 The plumbing system of a home or commercial building is often overlooked until a problem arises. One such issue is the need for repiping. Repiping involves the replacement of old, worn-out, or damaged pipes with new, more durable materials. In the Tampa Bay area, Cass Plumbing is the go-to company for repiping projects. With over two decades of experience, an A+ rating from the Tampa Bay Better Business Bureau, and over a thousand 5-star reviews online, Cass Plumbing has earned its reputation as the premier repiping expert in the region.
Why Repiping is Important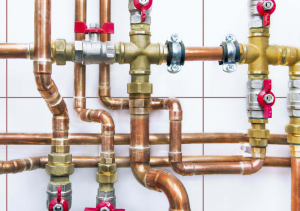 Repiping a house or commercial building is crucial for several reasons. Over time, old pipes can corrode, leak, or suffer from other damages that compromise the integrity of the plumbing system. In addition, older buildings may have copper pipes, which were popular before the 1980s. Although sturdy, these pipes can wear out and require replacement. Repiping may also be necessary to increase water pressure or change the material of the pipes, such as switching from copper to PVC.
The Repiping Process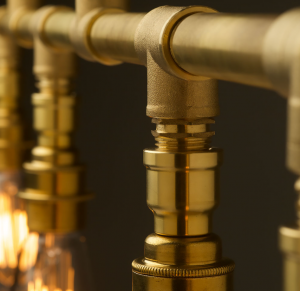 Repiping starts with an assessment of the existing plumbing to determine the scope of work. After that, a professional plumber will disconnect the old pipes and install the new ones, connecting them to the existing water and sewer lines. The process can be disruptive and time-consuming, which is why it's essential to work with an experienced plumbing company like Cass Plumbing.
When to Call a Repiping Expert
Knowing when to call a repiping expert can save you from costly repairs and damages. Some signs that you need repiping services include multiple leaks, frequent plumbing repairs, and rusted pipes. However, in some cases, you may not need whole-house repiping. If the problem is isolated to one area, spot repiping may be sufficient.
Benefits of Repiping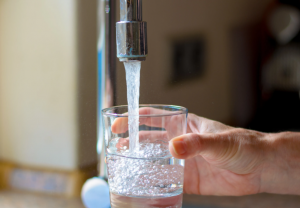 Repiping offers several advantages, including:
Improved durability: Newer materials like PVC and PEX are more robust and less prone to leaks than copper.
Cost savings: Repiping can prevent costly repairs in the long run.
Enhanced water pressure and flow rate: New pipes can improve your home's water pressure and flow rate.
Elimination of strange tastes or odors: Repiping can resolve any issues with unpleasant tastes or smells coming from your tap water.
Pitfalls of Repiping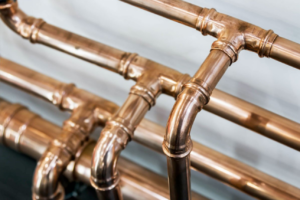 Despite its benefits, repiping can also come with some challenges. The process can be disruptive, as plumbers will need access to various parts of your home or building for several days. Additionally, repiping can be expensive, so budgeting for the project is essential.
Repiping is not a DIY job. It requires the expertise of a professional plumbing company like Cass Plumbing. With their extensive experience, exceptional reputation, and commitment to customer satisfaction, you can trust them with your repiping project in the Tampa Bay area. When it's time to repipe your home or commercial building, choose the experts recommended by BestPlumbers.com and enjoy the peace of mind that comes with working with the best in the business.
Selecting the Right Repiping Company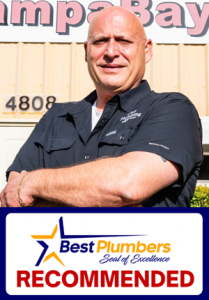 When it comes to choosing a repiping company, there are a few factors to consider. The reputation, experience, and customer satisfaction of the company are essential. In the Tampa Bay area, Cass Plumbing stands out as the ideal choice for repiping projects, thanks to its outstanding track record and credentials. Here's what makes Cass Plumbing the preferred choice for repiping services:
Extensive experience: Cass Plumbing has been repiping Tampa homes and businesses for over 20 years, which means they have the knowledge and skills to handle even the most challenging projects.
Excellent reputation: Cass Plumbing is the recommended repipe expert by BestPlumbers.com, the #1 plumbing directory on the Internet. This recognition speaks to their expertise and quality of work.
A+ rating from the Tampa Bay Better Business Bureau: This rating highlights Cass Plumbing's commitment to customer satisfaction and ethical business practices.
Over a thousand 5-star reviews online: Satisfied customers have left numerous positive reviews, attesting to the quality of Cass Plumbing's services and their dedication to providing top-notch results.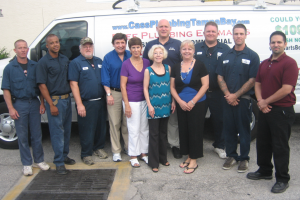 Repiping is a crucial investment for homeowners and business owners to ensure the safety and efficiency of their plumbing systems. It's important to work with a trusted and experienced company to guarantee a successful repiping project. Cass Plumbing is the premier choice for repiping services in the Tampa Bay area, with an impressive track record, exceptional customer service, and the expertise needed to handle any repiping project.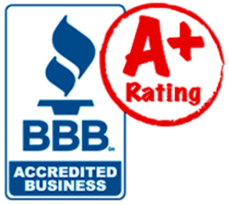 When you need to repipe your home or commercial building, trust the experts at Cass Plumbing. Their outstanding reputation, extensive experience, and commitment to customer satisfaction make them the best choice for all your repiping needs in Tampa Bay. Contact Cass Plumbing today to discuss your repiping project and discover the difference that working with the best in the industry can make.