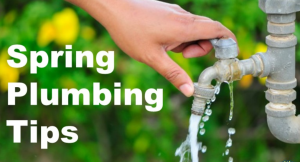 Spring has officially sprung in Tampa Bay! With the arrival of warmer weather, it's the perfect time to ensure that your plumbing system is running smoothly and efficiently. By investing in the right products and services, you can keep your system functioning optimally for years to come. In this essay, we will discuss essential spring plumbing tips and highlight the exceptional services offered by Cass Plumbing, a renowned plumbing company in the Tampa Bay area.
Spring Plumbing Tips
Invest in a Drain Strainer: Drain strainers help prevent slow-moving drains by trapping soap scum, hair, and food particles before they cause clogs. This simple investment can save you from future plumbing issues.
Schedule a Water Heater Tune-Up: Regular water heater maintenance is crucial for efficiency and longevity. A professional plumber should flush your water heater to remove sediment and inspect it for any potential issues.
Clean Out Your Drains: Ensure that gutters, drains, and downspouts are free of debris that may have accumulated during the winter. Hiring a professional to handle these cleaning services is highly recommended.
Check Your Faucets: Watch for any drips and leaks, and schedule repairs with a professional plumber as soon as possible. Leaky faucets can lead to high water bills and other problems.
Check on Your Sump Pump: Heavy rainfall during spring can cause flooding if your sump pump isn't functioning properly. Have a professional plumber inspect it to prevent any potential issues.
Call Cass Plumbing!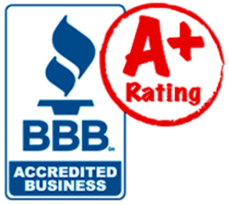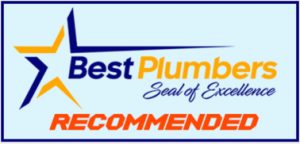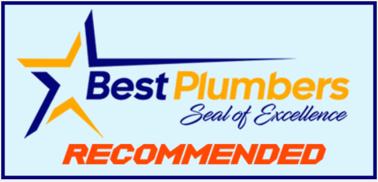 For over two decades, Cass Plumbing has been providing exceptional spring plumbing tips and services to homes and businesses in the Tampa Bay area. As the recommended plumbing experts by BestPlumbers.com and with an A+ rating from the Tampa Bay Better Business Bureau, Cass Plumbing has a proven track record of delivering outstanding results.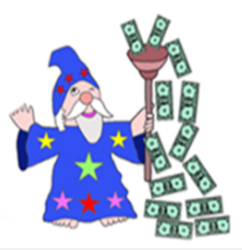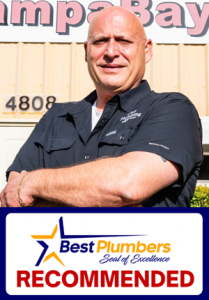 With over a thousand 5-star reviews online, it's clear that Cass Plumbing is dedicated to providing the highest level of customer satisfaction. Their team of skilled professionals has the necessary training, tools, and experience to ensure that your plumbing system is in the best possible shape.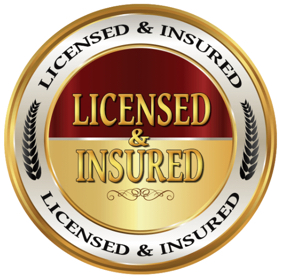 To keep your plumbing system running smoothly and efficiently this spring and summer, consider implementing the tips outlined above. And when you need professional assistance, look no further than Cass Plumbing – the trusted experts in the Tampa Bay area. To schedule your plumbing services, contact Cass Plumbing today and experience the difference that comes from working with a top-rated plumbing company.