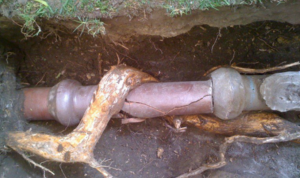 In the Tampa Bay area, maintaining a properly functioning plumbing system is essential for the comfort and well-being of residents and businesses alike. One of the most critical aspects of plumbing maintenance is drain cleaning. Regular drain cleaning helps prevent clogs, backups, and even more severe problems that can lead to costly repairs. When it comes to drain cleaning in Tampa Bay, Cass Plumbing is the name you can trust. With over 20 years of experience, an A+ rating from the Tampa Bay Better Business Bureau, and thousands of five-star reviews, Cass Plumbing is the go-to expert for all your drain cleaning needs. 
The Importance of Drain Cleaning 
Drain cleaning is crucial for maintaining the health of your plumbing system. A build-up of debris, such as hair, grease, and food particles, can cause clogs and blockages in your pipes. These blockages can result in slow-draining sinks, foul odors, and even sewage backups into your home or business. Regular drain cleaning can prevent these issues and help extend the life of your plumbing system. 
Cass Plumbing: The Drain Cleaning Experts in Tampa Bay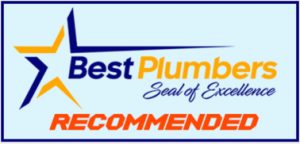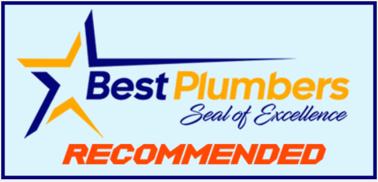 Cass Plumbing has been serving the Tampa Bay community for over two decades and has built a reputation for excellence in drain cleaning. As the recommended drain cleaning experts by BestPlumbers.com, Cass Plumbing stands out as a leader in the industry. Their team of skilled technicians is committed to providing top-notch service and using state-of-the-art equipment to ensure that your drains are thoroughly cleaned and free of blockages. 
Cass Plumbing's A+ Rating from the Tampa Bay Better Business Bureau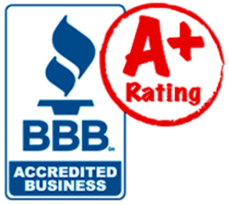 An A+ rating from the Tampa Bay Better Business Bureau is a testament to Cass Plumbing's commitment to quality and customer satisfaction. This prestigious accreditation reflects the company's dedication to upholding high standards of business ethics and practices, as well as its ongoing efforts to maintain excellent customer relations. 
Over a Thousand Five-Star Reviews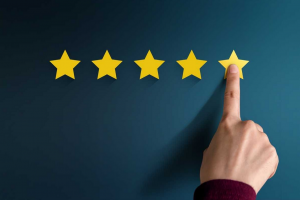 Cass Plumbing's impressive online reputation, featuring over a thousand five-star reviews, is a testament to the company's exceptional service and customer satisfaction. These reviews highlight the professional and courteous technicians, timely service, and the excellent results achieved by Cass Plumbing's drain cleaning services. 
For residents and businesses in the Tampa Bay area, maintaining a clean and functional plumbing system is crucial. Regular drain cleaning is a necessary part of this maintenance, and Cass Plumbing is the trusted expert in the field. With over two decades of experience, an A+ rating from the Tampa Bay Better Business Bureau, and thousands of satisfied customers, Cass Plumbing is the best choice for all your drain cleaning needs. Contact Cass Plumbing today to ensure your drains are clean and free of blockages, and experience the exceptional service that has made them the top choice in Tampa Bay. 
The Cass Plumbing Difference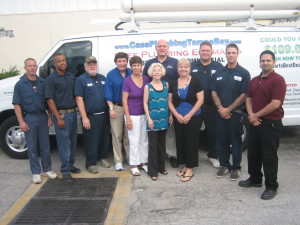 One might wonder what sets Cass Plumbing apart from other drain cleaning service providers in the Tampa Bay area. The answer lies in their commitment to exceptional service, attention to detail, and their investment in the latest technology and equipment. 
Highly Trained and Experienced Technicians 
Cass Plumbing's team of technicians is highly trained and experienced, ensuring that they can effectively address any drain cleaning issue. They are licensed, bonded, and insured, which provides an additional layer of protection and peace of mind for customers. Their expertise and dedication to their craft enable them to identify and resolve any drain-related problems efficiently and effectively. 
Advanced Technology and Equipment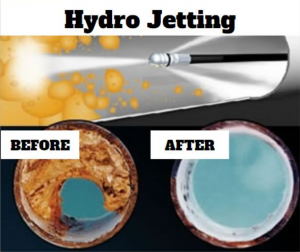 Cass Plumbing uses advanced technology and equipment to perform thorough and comprehensive drain cleaning services. This includes the use of high-pressure water jetting, which effectively clears blockages and cleans pipes without causing any damage. Additionally, they employ video inspection technology to identify and pinpoint the exact location of any clogs or damage within your pipes. This enables the technicians to provide targeted and efficient service, saving time and ensuring that the job is done right the first time. 
Emergency Services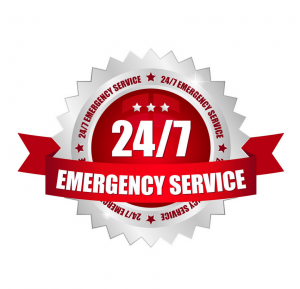 Drain-related issues can occur at any time and may require immediate attention. Cass Plumbing understands the urgency of such situations and offers 24/7 emergency services to its customers in the Tampa Bay area. This ensures that no matter when a problem arises, help is just a phone call away. 
Preventative Maintenance Programs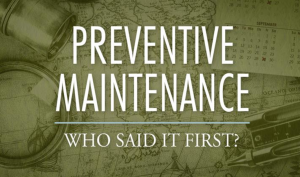 Cass Plumbing is not only focused on addressing immediate drain cleaning needs but also offers preventative maintenance programs. These programs are designed to keep your plumbing system in optimal condition, reducing the likelihood of future clogs and issues. By scheduling regular drain cleaning services, you can enjoy peace of mind knowing that your plumbing system is being properly maintained and cared for. 
When You Want it Done Right the First Time, Call Cass!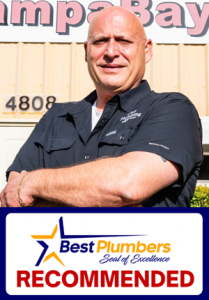 The Tampa Bay area relies on Cass Plumbing for all its drain cleaning needs. With their highly trained and experienced technicians, advanced technology and equipment, 24/7 emergency services, and preventative maintenance programs, Cass Plumbing has proven to be the premier choice for drain cleaning in Tampa Bay. Trust the company with over two decades of experience, an A+ rating from the Tampa Bay Better Business Bureau, and thousands of five-star reviews to provide you with the best drain cleaning services available. Choose Cass Plumbing and experience the difference that sets them apart from the rest.