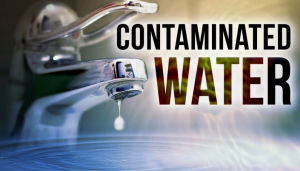 The Environmental Working Group (EWG), a 501 (C) nonprofit organization, has recently released an alarming report on Tampa tap water. The report reveals that thousands of Tampa Bay residents may be unknowingly consuming tap water contaminated by "an invisible toxic cocktail" of cancer-linked toxins, a new report found.
The Environmental Working Group's (EWG) 2021 Tap Water Database revealed contamination levels of toxins like arsenic and lead, hundreds of times higher than recommended health guidelines.
The tap water tested from the City of Tampa was found to carry 18 total contaminants including arsenic, which was 198 times higher than EWG's Health Guideline — levels defined by scientists as the amount of a contaminant in drinking water that is not expected to pose any health risks.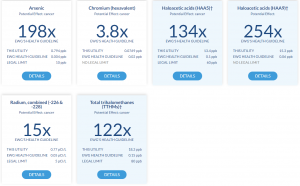 Arsenic is a potent carcinogen and common contaminant in drinking water according to EWG. Again, let this sink in, the EWG found that the tap water coming from the City of Tampa Water Department was 198 times the EWG Health Guideline. Arsenic is known to cause cancer and if ingested in large amounts can be fatal.
Haloacetic acids, which form when disinfectants like chlorine are added to tap water, were found to be 254 times higher than EWS's health guidelines.
The amount of Haloacetic acids in Tampa tap water was 134 times the EWG's Heath Guideline, while the Total Trihalomethanes were 122 times the EWG's Health Guidelines. Both of these are known to have a potential risk to cause cancer
"The Environmental Protection Agency's Office of Groundwater and Drinking Water has demonstrated for decades that it is utterly incapable of standing up to pressure from water utilities and polluters to protect human health from the dozens of toxic contaminants in America's drinking water," EWG President Ken Cook said in a press statement.
A link to this report on the City of Tampa Water Department can be found here.
The Tampa Tap Water Solution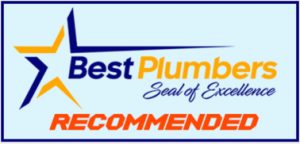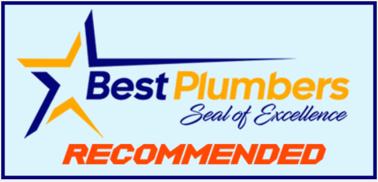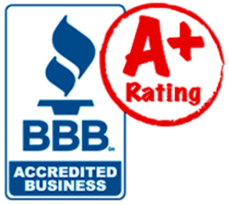 The Tampa tap water solution is a home water filtration system sold and installed by the professionals at Cass Plumbing. A water filtration system installed by the team at Cass Plumbing takes out the chemicals put there for your protection by the Tampa Bay Water Utility. It will cut down the cost of expensive bottled water and your family can shower, bathe, wash & drink the clean fresh water that will be delivered straight from your tap, on demand 24 hours a day for pennies a day.
Out of all the water filtration companies in the Tampa Bay region Cass Plumbing of Tampa Bay has more 5 star reviews from Home Advisor than any Tampa plumbing company. Cass is also recommended by Best Plumbers as the Best Plumber in the Tampa region & has earned an A+ rating by the Tampa Bay Better Business Bureau.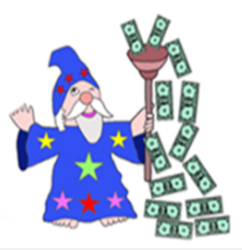 Cass Plumbing has been serving the Tampa Bay region with superior water purification & water filtration solutions since 2002. We install & sell the best & service rest! We know what works and what doesn't. We also know what our Tampa customers like and what they don't like. All of our water treatment equipment is custom built to handle the water problems for the Tampa region and is sold, installed & serviced by Cass Plumbing.
Everyone who works at Cass Plumbing is family. We truly are a Tampa, local family owned and operated plumbing company that takes pride in our work and in the water filtration products that we sell.
If you have any questions about the quality of your water give us a call at (813) 265-9200. We would be glad to help you.