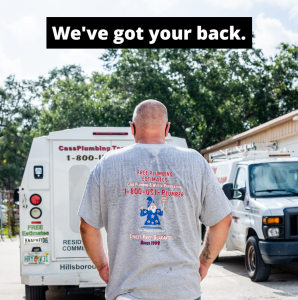 No one realizes the significance of an experienced plumber until a faucet starts leaking or a drain gets clogged. In the sparkling city of Tampa Bay, a city that boasts sunshine and vibrant culture, the last thing anyone needs is a plumbing issue to put a damper on their day. It's during these critical moments that the importance of an experienced plumbing service, such as Cass Plumbing of Tampa Bay, truly shines. 
The Difference Experience Makes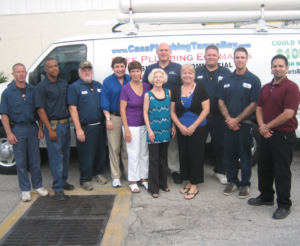 Cass Plumbing of Tampa Bay stands out in the crowded market of plumbing services due to their rich experience and high level of expertise. Just like in any profession, experience in plumbing is not just a number. It's a testament to the knowledge and skills acquired over the years, and the ability to handle a variety of plumbing problems with confidence, efficiency, and precision. 
Every nook and corner of a plumbing system is different and has its own set of challenges. An experienced plumber can identify the cause of a problem quickly and devise the most effective solution. The expertise of seasoned professionals like those at Cass Plumbing of Tampa Bay ensures the job gets done right the first time, saving you time, money, and peace of mind. 
Local Plumbing Knowledge Matters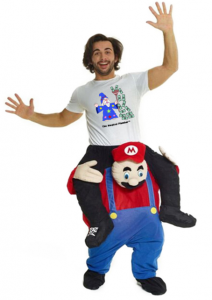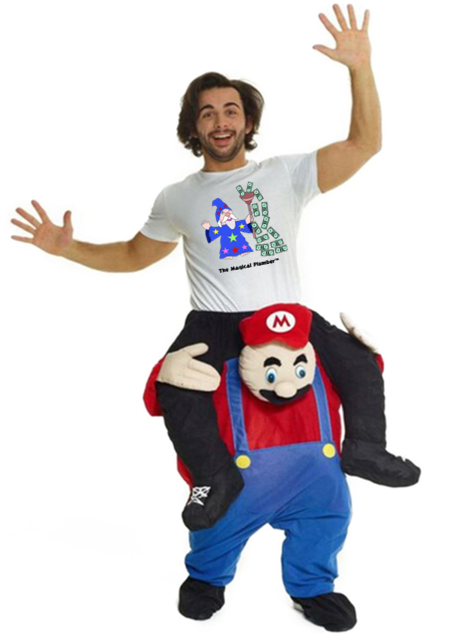 When you're experiencing a plumbing problem in Tampa, local knowledge becomes invaluable. Understanding the unique characteristics of Tampa's water systems and housing infrastructure sets experienced local plumbers like Cass Plumbing apart. They are familiar with common issues in the area, such as hard water problems or specific sewage line issues, and know exactly how to tackle them. Their deep knowledge of Tampa's plumbing codes and regulations also ensures your plumbing system stays compliant, avoiding potential fines or penalties. 
Round-the-Clock Reliability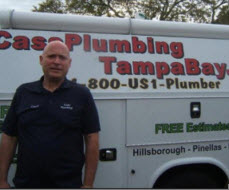 Plumbing problems don't wait for business hours – a burst pipe or a sewage backup can happen at any time. In such emergency situations, you need a reliable, experienced plumbing service that can respond quickly and work efficiently. Cass Plumbing of Tampa Bay offers 24/7 service, ensuring they're always there when you need them most. Their experienced plumbers can handle any emergency with the utmost professionalism, swiftly restoring your home's comfort and safety. 
Long-term Solutions, not Short-term Fixes 
An experienced plumber will not just focus on fixing the immediate issue, but will look at the broader health of your plumbing system. Cass Plumbing of Tampa Bay offers comprehensive services that help maintain the lifespan of your plumbing system, preventing potential problems down the line. With their preventative maintenance plans, you can avoid unexpected emergencies and costly repairs, ensuring the long-term efficiency of your plumbing system. 
Peace of Mind with Guaranteed Quality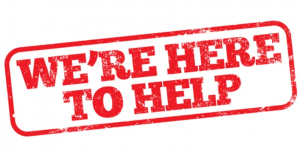 With an experienced plumber, you don't just get excellent service, you get peace of mind. Cass Plumbing of Tampa Bay stands behind their work with a 100% satisfaction guarantee, further underscoring their commitment to quality. Their experienced team will ensure your plumbing issue is thoroughly resolved, leaving you with a worry-free experience and a plumbing system that operates at peak performance. 
Whether it's a leaky faucet, a clogged drain, or a major plumbing overhaul, hiring an experienced plumber like Cass Plumbing of Tampa Bay is vital to maintaining the health and efficiency of your plumbing system in Tampa. Not only will they provide reliable, high-quality service, they'll also save you time, money, and unnecessary stress, giving you more time to enjoy the sunshine and vibrant culture of Tampa Bay. 
The Value of Specialized Plumbing Tools and Technology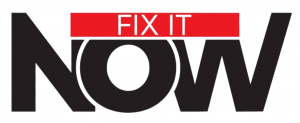 Professional plumbing services, such as Cass Plumbing of Tampa Bay, bring more to the table than just experience. They have access to the latest plumbing tools and technology. These advanced tools, coupled with their deep knowledge, allow them to tackle a wide range of plumbing issues more efficiently and effectively. 
Using state-of-the-art inspection cameras, they can diagnose problems hidden deep within your plumbing system, identifying issues that may not be visible to the naked eye. This precise diagnostics helps prevent minor issues from escalating into major, costly repairs. 
Moreover, Cass Plumbing utilizes cutting-edge techniques such as trenchless pipe repair, a minimally invasive method that resolves serious pipeline issues without the need for disruptive digging. 
Professional, Customer-Centric Approach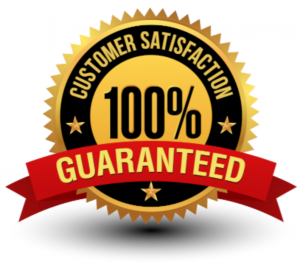 With an experienced plumbing service like Cass Plumbing of Tampa Bay, you can expect a high level of professionalism and a customer-centric approach. From your first phone call to the completion of the job, every interaction is marked by courtesy, respect, and a genuine commitment to meeting your needs. 
They understand that dealing with a plumbing issue can be stressful. That's why they aim to make the process as seamless and hassle-free as possible, keeping you informed every step of the way and answering any questions you might have. Their experienced plumbers treat your home with utmost care, ensuring they leave it as clean as they found it. 
Ensuring Safety of Your Home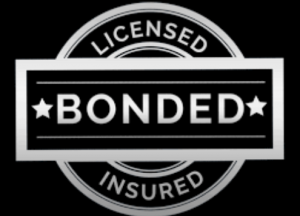 Your home is your sanctuary, and the safety of your home is a top priority. When dealing with plumbing problems, there are risks of water damage, mold growth, or even structural issues if not handled correctly. An experienced plumber like those at Cass Plumbing has the skills and knowledge to perform repairs and installations that meet all safety standards, protecting your home from potential damage. 
They also adhere to the strict safety guidelines to ensure the well-being of both you and your family during the process. By hiring Cass Plumbing, you can rest assured knowing that your home is in safe and capable hands. 
Building Trust and Relationship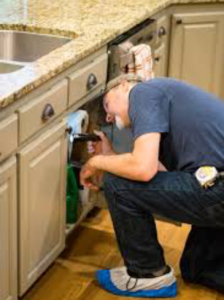 Another significant aspect of hiring an experienced plumber is the trust and relationship they build with their clients. Cass Plumbing of Tampa Bay takes pride in their reputation built on honesty, integrity, and high-quality service. They believe in creating lasting relationships with their clients, offering consistently excellent service that makes them your go-to for any future plumbing needs. 
When you call on Cass Plumbing, you're not just getting a one-time service. You're partnering with a team of professionals who are committed to ensuring the long-term health and efficiency of your plumbing system. 
In Tampa, Florida, plumbing issues are inevitable. When they occur, the best course of action is to call an experienced, local, reliable, and customer-centric plumbing service like Cass Plumbing of Tampa Bay. Their team's expertise, advanced tools, and unwavering commitment to customer satisfaction will ensure that your home's plumbing system is in top-notch condition, giving you the peace of mind you deserve.