Thanksgiving is a big part of American culture.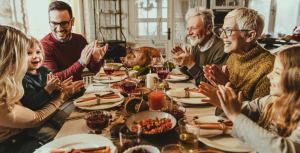 Not only that it's the most widely celebrated national holiday, but it also comes with lots of food and guests. Surprising or not, Thanksgiving Day is also the eve of one of the busiest days of the year for residential plumbers in Tampa. On Black Friday and the weekend after Thanksgiving, the majority of people either spend time with their families or shop, but the plumbers get really busy due to plumbing emergencies that occur after Thanksgiving celebrations. While you are enjoying your turkey and sweet potato casserole, your greasy dishes and leftovers from cooking are clogging your drains and sewers.
There are three main reasons that keep plumbers busy during holidays:
Too many house guests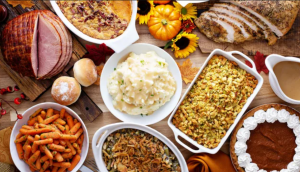 Usually, if you celebrate Thanksgiving at home, you invite a lot of guests – sometimes relatives with their kids from afar would come and stay with you for a couple of days. And even though it is much fun and a bunch of positive emotions to see them after a while, it also means more showers and toilet flushes than normal. People would flush disposable wipes, cotton balls, and hair down the toilet. This is like a heart attack for your house.
Too much food
Every year the drain gets clogged with the same stuff: potato peels, celery, citrus peels, oil and grease, turkey skin, carrots, and even turkey bones! It is a double load for your drains that stresses out your whole system. To make things worse, you get a crowd of helpers in the kitchen, and while they do help, they hardly pay any attention to what's going down your kitchen drain.
Overloaded garbage disposal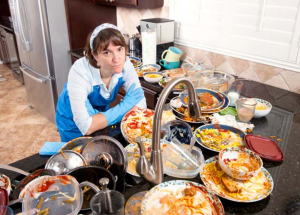 These so-called helpers, usually inexperienced, overload garbage disposals with potato peelings, pumpkin pulp, and other food waste. They do not use enough water to rinse them down the garbage disposal, stopping it as a result. Instead of putting cooking grease and oil in the compost pile, the cooks would pour it down the drain – little do they know that solidified grease can harden into a consistency like candle wax or clay, clogging pipes and drains.
Prevention is better than cure
To avoid a plumber's visit on Thanksgiving Day or Black Friday, remember to check your plumbing system regularly, do not overload your drains or garbage disposal and keep a close eye on "helpers" in the kitchen.
If the plumbing disaster did happen in spite of your all preventative measures, the plumbers from Cass Plumbing will be on call on Black Friday and throughout the holiday weekend, coming to the rescue of your holiday whenever you need us. However, we wish you a happy trouble-free Thanksgiving weekend!
Need Plumbing Repair During the Thanksgiving Weekend? Call Cass Plumbing!
If your Tampa home needs plumbing repair during the holiday season, call the Tampa plumbing professionals at Cass Plumbing.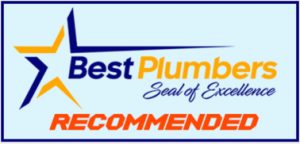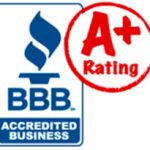 The plumbing professionals at Cass Plumbing have been solving plumbing problems throughout the Tampa region for 2 decades. Cass Plumbing has earned an A+ Rating with the Tampa Better Business Bureau, are ranked as the Best Plumber in the Tampa area by Best Plumbers, and has received over 1,000 – 5 star reviews. At Cass Plumbing of Tampa Bay, we are here to serve you for all your plumbing needs 24 hours a day, 7 days a week.
Call us now at 813-265-9200