When a water heater, plumbing pipe, faucet, toilet, or other plumbing fixture breaks, many people's first instinct is to opt for the cheapest replacement available, installed by the cheapest plumbing installer available. While Cass Plumbing understands the need for cost-effective plumbing solutions, too often the cheapest option will fail to meet your expectations.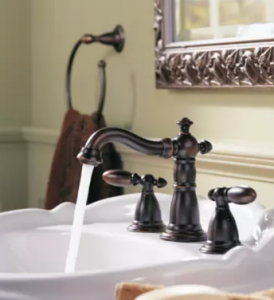 Life Expectancy – If you opt for a poor quality plumbing fixture, or installation by a less-than-savvy plumber, it's likely that your new fixture won't last as long as it should.
Aesthetics – Every product you choose for your home will attribute to your home's overall quality and appearance. Do you want your home to look cheap or do you want to take pride in all of its details?
Water Damages – A plumbing fixture that breaks easily or isn't installed properly could potentially damage your home.
Warranties – Oftentimes warranties on plumbing products are void of they are not installed by a professional plumber.
Safety – A gas line replacement or gas water heater replacement done improperly could present a serious safety hazard.
At Cass Plumbing, our plumbing contractors will repair or install any make or model of plumbing fixture, but we're also keen on helping our customers to make informed decisions about their homes' plumbing systems. We know which plumbing fixtures will last the longest and can determine which will work best in your particular home. For help choosing great, long lasting, plumbing fixtures and for professional plumbing installation in the Tampa region, call Cass Plumbing!
Call Tampa's Best Plumber When You Want Quality Plumbing Fixtures Installed Correctly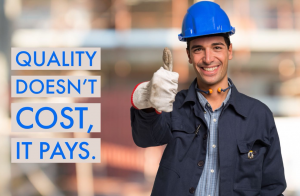 If you want it done right, the first time, call the Tampa plumber that people have relied on for over 20 years, Call Cass Plumbing! When your name is on the line, embossed & branded on the building, all the trucks, letterhead, websites, and across Social Media you tend to care about what people think of your business. Family owned and operated businesses go the extra mile for the customer. Cass Plumbing is dedicated to providing top-notch plumbing service on every job throughout the Tampa area.
Want to see the Case for Cass? Click here!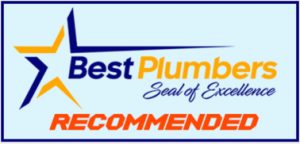 Call Cass Plumbing! Cass Plumbing is the recommended plumber for Hillsborough, Pinellas & Pasco Counties by BestPlumbers.com.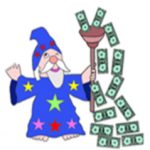 They have earned an A+ Rating by the Tampa Bay Better Business Bureau, they have over a thousand 5 star reviews from satisfied customers online, and the have been in business for over 2 decades. You can reach Cass Plumbing 24 hours a day, 7 days a week at (813) 265-9200. Call Cass Plumbing for all your plumbing needs!