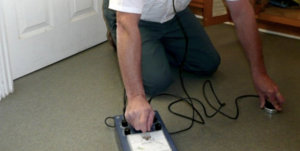 When it comes to protecting your property from the devastating consequences of a slab leak, it's essential to have an experienced, reliable, and top-rated Tampa slab leak repair team by your side. For over two decades, Cass Plumbing has built a legacy as the most trusted slab leak repair service in Tampa, Florida. 
Over 20 Years of Expertise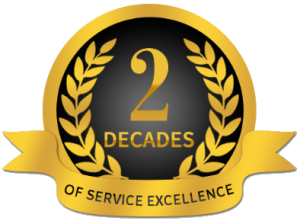 In a field that demands precision, experience, and expertise, Cass Plumbing stands tall among its peers. With over 20 years of dedicated service, we have handled countless slab leak repairs, ensuring Tampa residents sleep peacefully while knowing their homes are protected. 
A Track Record of Slab Leak Repair Excellence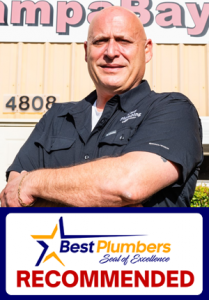 Cass Plumbing isn't just any plumbing service. Our commitment to excellence is evidenced by: 
A Thousand 5-Star Reviews: We're not just saying we're the best – our customers are. With over a thousand glowing reviews, our dedication to superior service shines through in the voices of satisfied Tampa homeowners. 
A+ Rating with the Tampa Better Business Bureau: This accolade speaks for itself. Our unparalleled work ethics and transparent dealings have earned us the highest rating from the BBB, a testament to our relentless pursuit of perfection. 
Endorsement from BestPlumbers.com: When a platform as esteemed as BestPlumbers.com vouches for you as the recommended plumber for the Tampa bay region, it's a nod to our expertise, trustworthiness, and unmatched service quality. 
Detailed Insight into Slab Leaks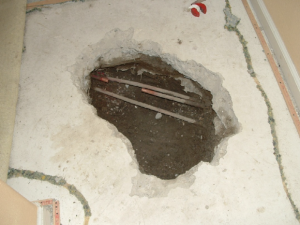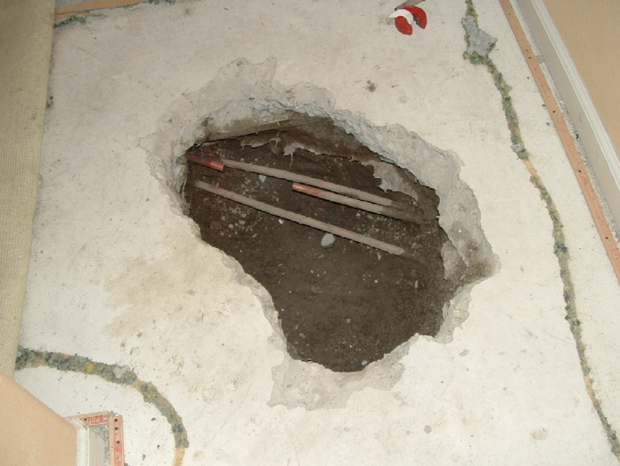 Understanding the intricacies of slab leaks is crucial for timely detection and efficient repair. Slab leaks in a home or business are very serious, that's why you want to call on slab leak repair experts like Cass Plumbing.
What is a Slab Leak? 

A slab leak is an industry term for a leak that occurs in the water lines running below the concrete foundation of your home. If left undetected, these leaks can lead to significant damage, both structurally and financially. 
Causes of Slab Leaks 
Natural Movement: Over time, the ground beneath your home can shift, causing pipes to move, bend, or even break. 
Corrosion: Given the natural elements in the soil, pipes can corrode, leading to leaks. 
Poor Installation: If the initial plumbing work wasn't up to par, it could result in future slab leaks. 
Detecting a Slab Leak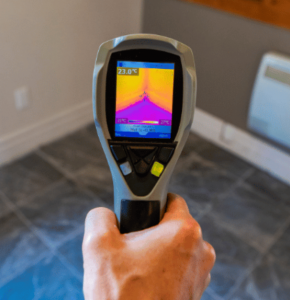 Signs you might have a slab leak include: 
Unexplained increases in water bills. 

Damp carpeting or flooring. 

Sounds of running water when all taps are off. 
Why Choose Cass Plumbing for Slab Leak Repairs?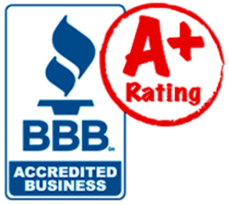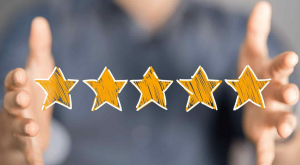 Our trained and experienced technicians utilize state-of-the-art equipment to pinpoint the source of the leak with minimal disruption. Once identified, we discuss the best repair options and provide a transparent estimate. 
Protect Your Home with Tampa's Best Slab Leak Repair Company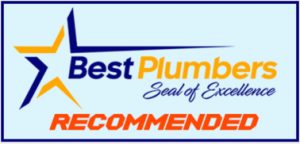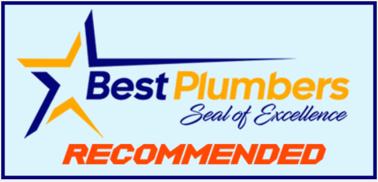 The foundation of your home is too critical to trust to just anyone. With Cass Plumbing, you're partnering with the very best slab leak repair experts in Tampa. Let our history, reviews, and recognitions speak for themselves. When you think of slab leak repair in Tampa, think Cass Plumbing.